EAGLE RIVER ANIMAL HOSPITAL
Local | Dedicated | Professional
SMALL ANIMAL SERVICES
We know your pets mean the world to you – and they mean the world to us, too! We are committed to providing the very best in veterinary care for your pet, and will treat them as if they were our very own.
You'll find our clinic supportive and attentive, whether you're here for a routine visit, or an unexpected emergency.
ONLINE PHARMACY
Our mission is to provide you with the same love and care that would our very own pets. Our online pharmacy gives you the opportunity to get your pet's products shipped directly to you. And, you have the peace of mind knowing they are authentic.
WELCOME TO EAGLE RIVER
ANIMAL HOSPITAL

WE TAKE YOUR PET'S HEALTH SERIOUSLY

We are a full-service small animal veterinary practice, serving Eagle River and the Northwoods for over 30 years. Eagle River Animal Hospital is committed to a holistic approach to your pet's health and well-being. While always investing in modern diagnostic and therapeutic technologies, we never lose sight of foundational concerns such as lifestyle and nutrition.
WE LOVE NEW CLIENTS!
We know you may be exploring our beautiful Eagle River area, and have your pets with you. If you need care for your vacationing pets, we're here for you! Rest assured that your pet's needs will be met with the very best in veterinary care.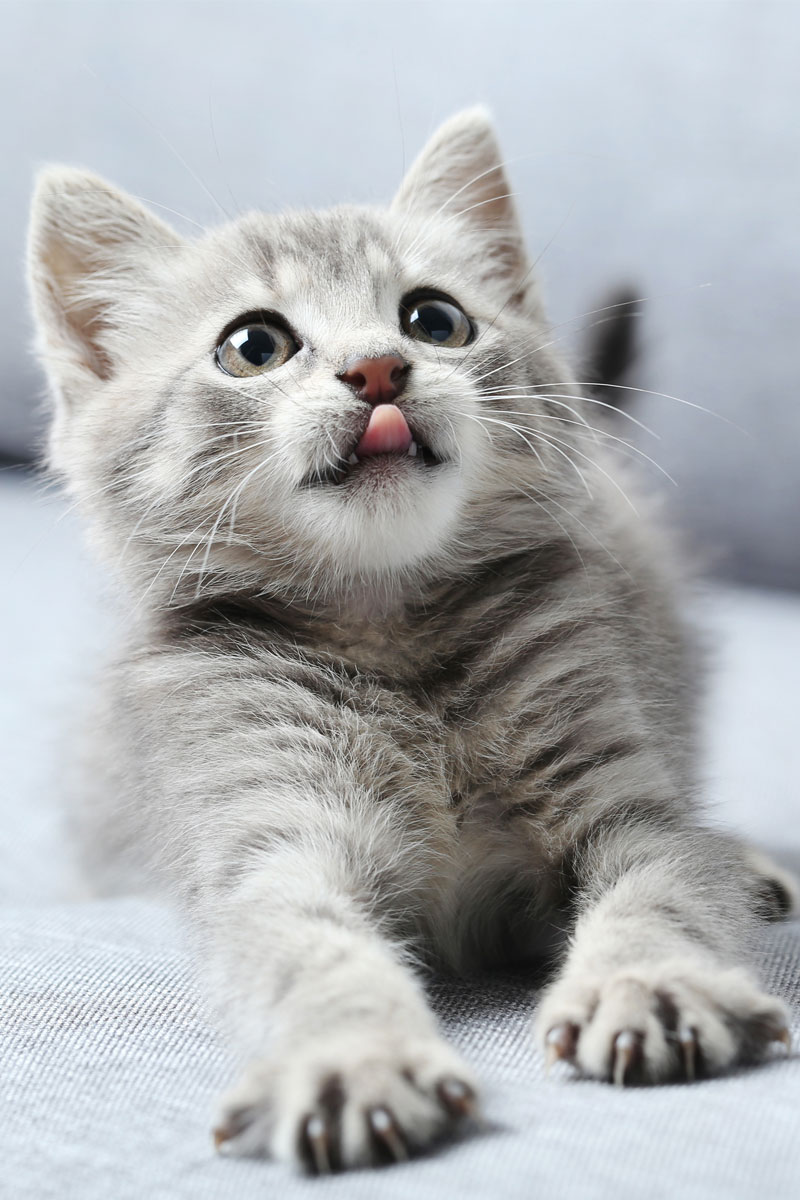 Full service small animal veterinary care
Friendly and expert veterinary care
Supportive, attentive care and friendly atmosphere
Whether routine preventive care or emergencies, we're here for you
Wellness and preventive care for the lifetime of your beloved pets!
Holistic veterinary care options in addition to modern diagnostic and therapeutic technologies
Our caring, dedicated staff will treat your pets as if we would our very own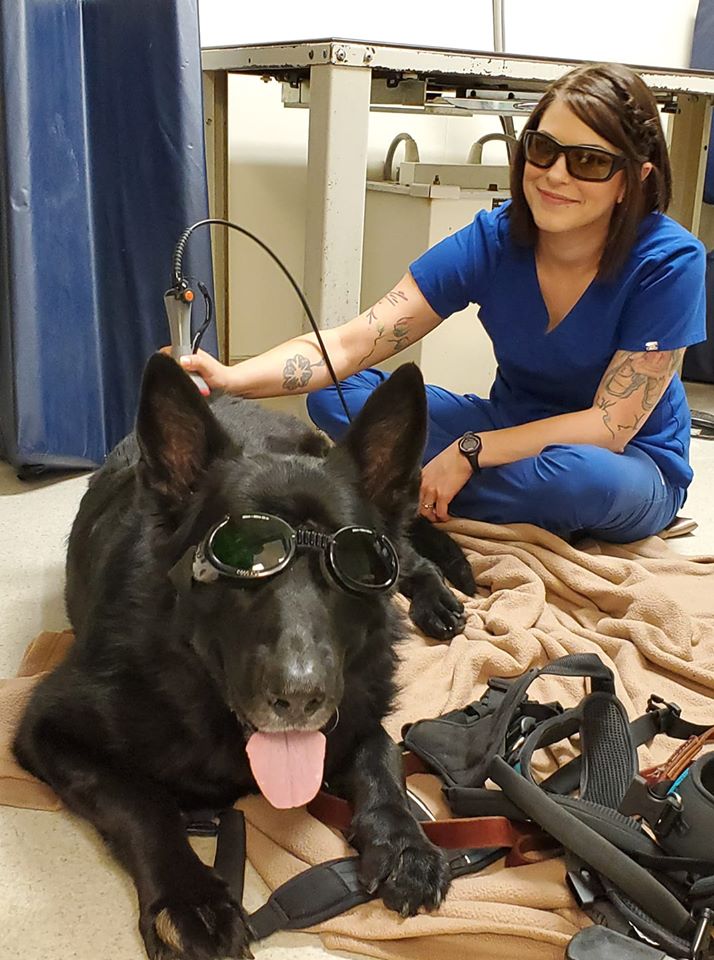 TRADITIONAL VETERINARY CARE AND BEYOND

 
We believe that using the latest veterinary advancements in medicine combined with other established natural healing traditions helps our patients through health challenges in a way that provides the ultimate in healing options. Blending today's science with holistic therapies gives us the chance to find the best road in your pets' healing journey.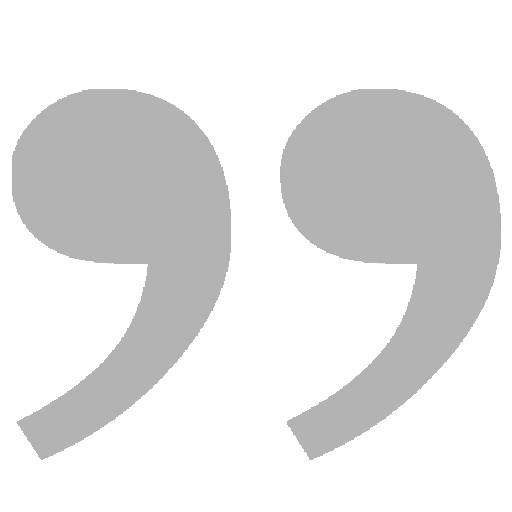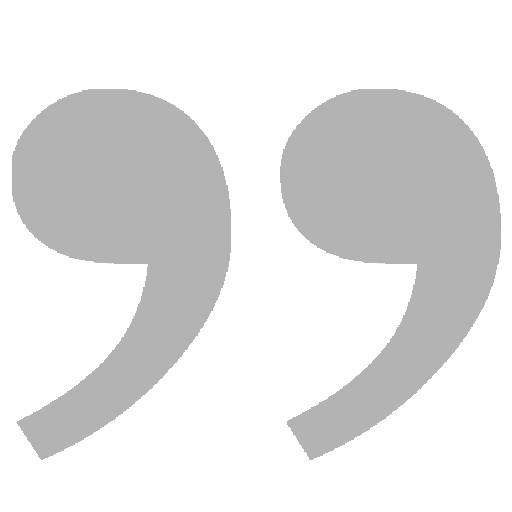 WELLNESS
We're here for you for each stage of your pet's life, to support you in wellness and helping your pet feel his or her very best!
INTEGRATIVE SERVICES
In addition to traditional veterinary care, we offer veterinary acupuncture and other holistic treatments for your pet.
EMERGENCY CARE
When you have an unexpected emergency, moments matter. We're here to help provide the expert care you need.