Our pipes are crumbling, the decor is old
The furnaces can't balance hot and cold
Short on exam rooms for Fluffy and Jeeve
No quiet place for goodbyes or to grieve
Our services we would like to expand
Include training space to teach "sit" on command
So we'll tear it down after we build something new
With a different floorplan to better serve you!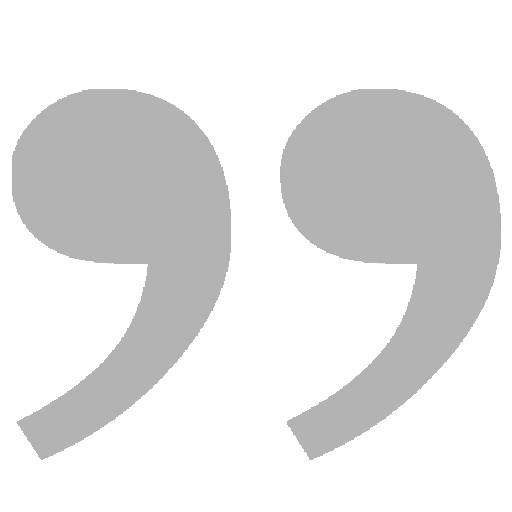 They have a very kind staff always welcome the animals and show much love to them and the service is always the best😇😇Amazing animal hospital !!!
Chyna W.
Facebook Review