Veterinary Assistant
We are looking for an enthusiastic, responsible, and compassionate person to join our team as a Veterinary Assistant.
Duties include recording patient histories, preparing lab work and vaccines, supervised care and treatment of patients, prep and cleanup, general assisting of veterinarians and technicians, and other duties as assigned. Must be available to work weekend hours on rotation with other staff.
You must be friendly (and like both pets and people!), hardworking, reliable, and possess a strong attention to detail. We need someone who likes a challenge and can multitask. The ability to work quickly but accurately and function both independently and cooperatively in a team setting is imperative. Must be able to lift to 50 lbs. as well as crouch and stand for extended periods. Must possess strong computer skills. Candidates with knowledge of proper handling techniques for pets are strongly preferred.
Please email resume with cover letter explaining your interest in the position. Only those applicants selected for interviews will be contacted. The position will remain open until filled. Pay range will be based on knowledge of the job and hands on experience. Benefits offered after 3-month probation period: paid time off, uniform allowance, simple IRA, gym membership, bonus system and employee discounts. We do not offer health insurance.
Certified Veterinary Technician
Eagle River Wisconsin, the perfect place to live and work as a Certified Veterinary Technician.
Check out these perks: Sign-on bonus of $500 after 3-month probation, CE allowance, licensing fees, professional dues, vacation, simple IRA, clothing allowance, and wellness center membership are some of the benefits we offer. Good base wage with an excellent bonus system for productive employees.
We are looking for a Veterinary Technician to join our family and we will make it easy for you to put us at the top of your list. New graduates are welcome.
Eagle River, Wisconsin is a top 10 vacation destination point and for good reason. Four beautiful seasons with robust recreational activities for those of us fortunate enough to live and work here.  Abundant lakes and rivers offer fishing, hunting, boating, and swimming.  The Nicolet National Forest is great for camping, hiking, and cross-country skiing. Snowmobile, ATV, and biking trails abound.  Just a couple hours' drive from the Upper Peninsula of Michigan and Lake Superior.  Newer elementary, middle, and high school campus and local medical services make this a great place for families. This is a safe, rural environment away from the current challenges of city living.  
We are an established small animal practice supporting an experienced, skilled staff; IDEXX in-house lab; digital x-rays; ultrasound; and Infinity software. Emphasis on compassionate, whole patient care, client education, and quality medicine and surgery.  Complementary services include acupuncture, laser therapy, behavior counseling, and nutritional support.  This is a practice where there is room to develop and promote your own special skills and interests.
Compensation for a full-time position is based on a 4-day work week and every third Saturday so there is time to enjoy all this area has to offer.  On call rotation every third week. 
This is not a sterile, corporate environment, we treasure our comfortable, family-oriented country vibe which we believe makes us a perfect fit for the right person.  
If you are interested in this position, please submit your resume along with a short letter communicating why you believe you might be a good fit to join our family.
Contact – Amberp@eaglerivervet.com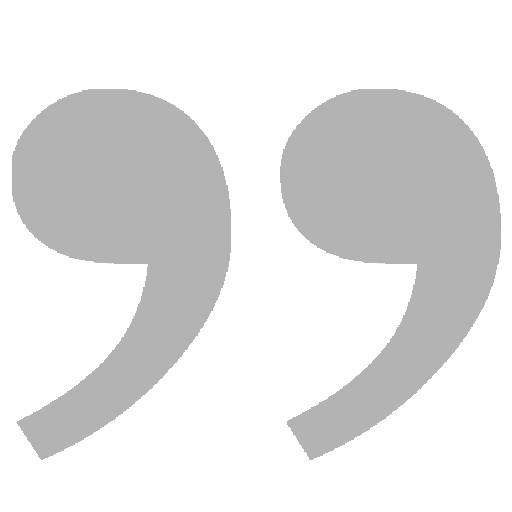 They have a very kind staff always welcome the animals and show much love to them and the service is always the best😇😇Amazing animal hospital !!!
Chyna W.
Facebook Review