SHOP ONLINE
Local | Authentic| Manufacturer Guaranteed
OUR ONLINE STORE IS OPEN!
Our online store is here! With the COVID-19 situation, get the products you need to keep your pet healthy,
shipped right to your door!
We are very excited to bring this service & technology to you. Please keep in mind that this is a new service for us, and we may have a few bumps in the road as we learn to manage and use it, so please be patient with us.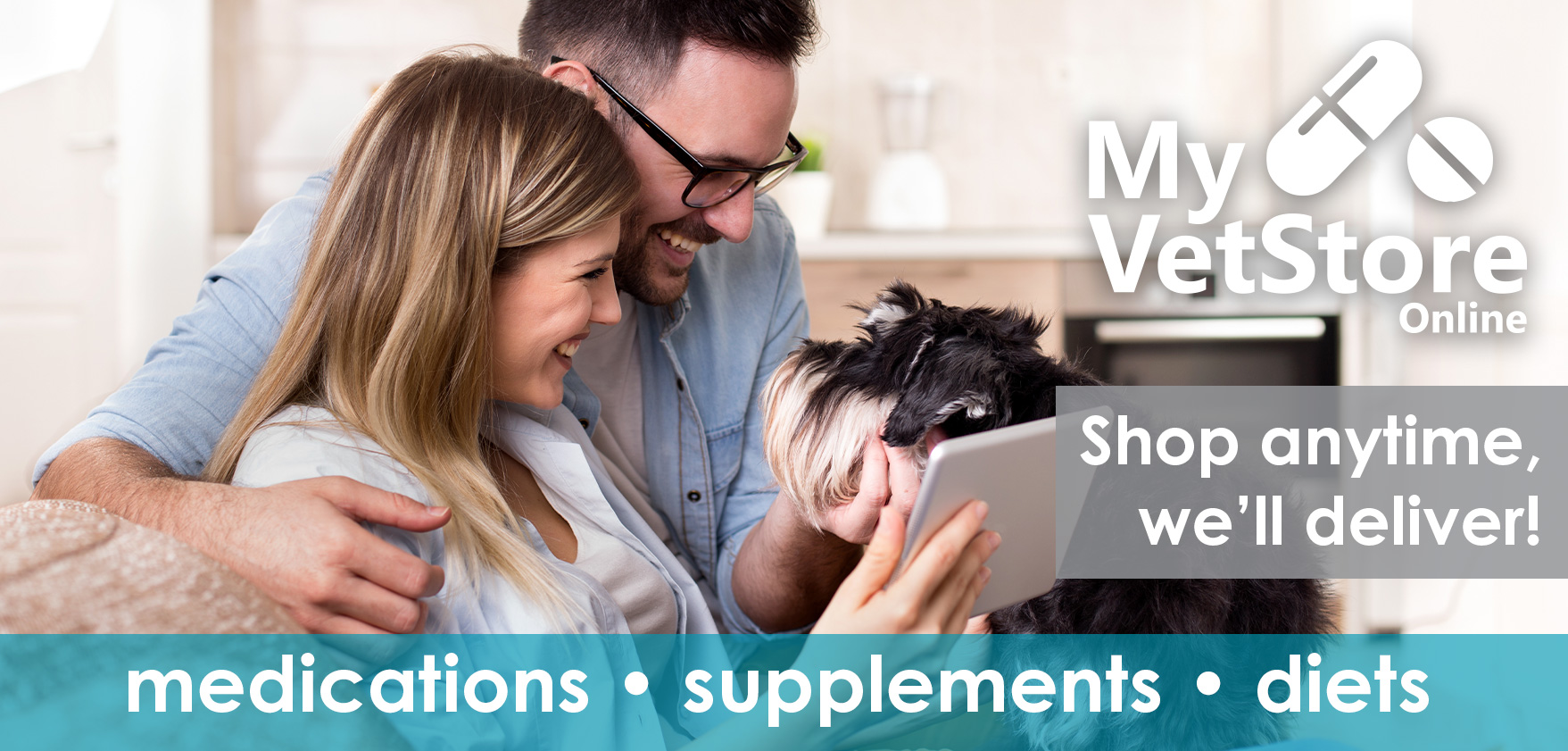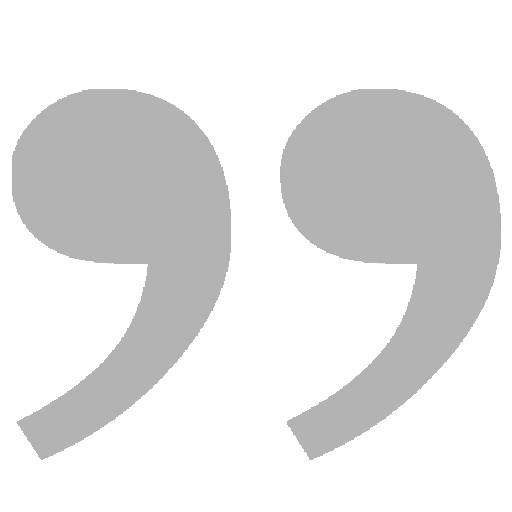 We went today, my previous vet office closed abruptly. The staff were welcoming & accommodating making sure my pets needs were met!
Amber S.
Facebook Review