END OF LIFE CARE
At Eagle River Animal Hospital we understand that pet loss, whether expected or very sudden, is a tragic event. Planning the care of your pet's remains after death can be an overwhelming task. If home burial is not an option for you, we offer pet cremation services on site.
Memorial options
A paw print preserves the memories of special times shared with a pet. We offer two options at Eagle River Animal Hospital: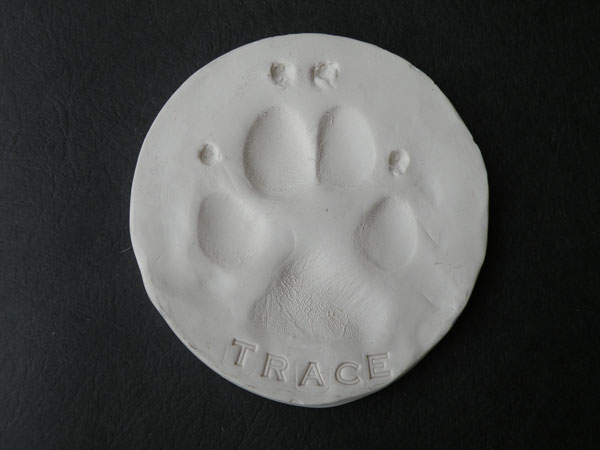 Clay Paw
We will make your pet's paw impression in the clay material, add your pet's name and bake the clay to preserve the images.
PawPals 
We will make your pet's paw impression, add your pet's name to the mold material and leave the place for you to add your pet's photo.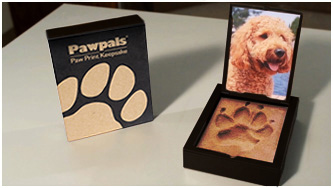 Our Cremation Process



Eagle River Animal Hospital recognizes that pets are members of the family, and the loss of a pet can be very difficult. Our multiple checkpoint system ensures that the cremation of each animal meets the owner's wishes.

We offer on-site cremation 
Group Cremation
Group cremation is for pet parents who do not wish to retain the cremains of their pet, but still wish their pet to have a dignified final disposition. This is a process where multiple pets are cremated together without any form of separation. Cremated remains are spread on our field north of our of building.
Private Cremation
Private cremation is a process where each pet is isolated in the cremation unit. After cremation your pet's cremains will be placed into a natural Oval Urn with a name card, biodegradeable bag with hemp rope tie, and a seeded paper ornament. The seeded paper ornament is a mixture of wildflowers that has been approved for all growing regions.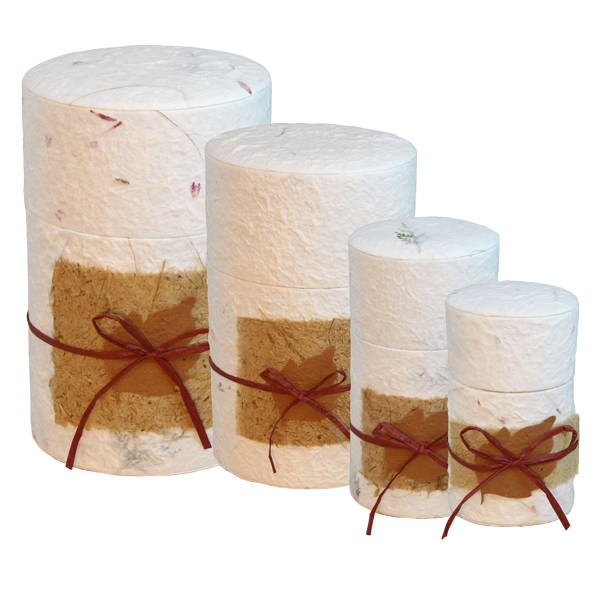 You have the option for custom made urns for your pet(s). They are done by local artists and clients should contact either Johanna or Harold directly to place an order.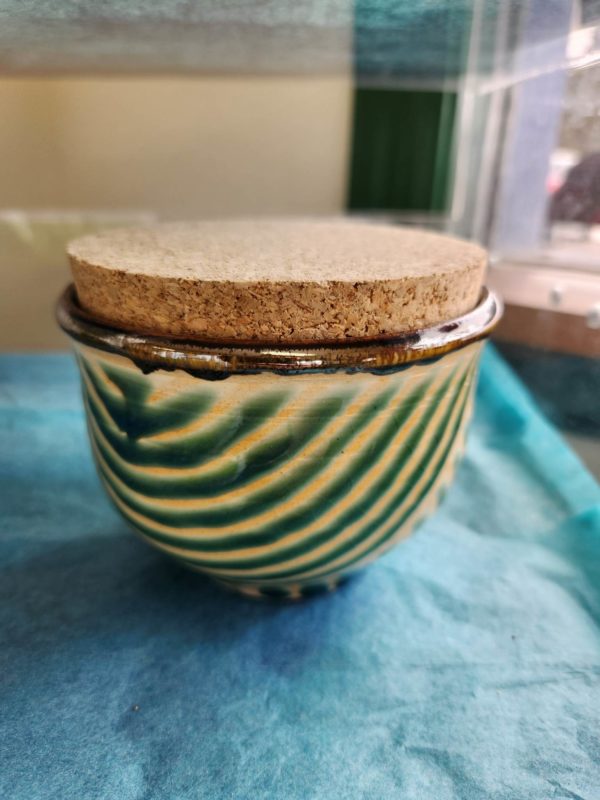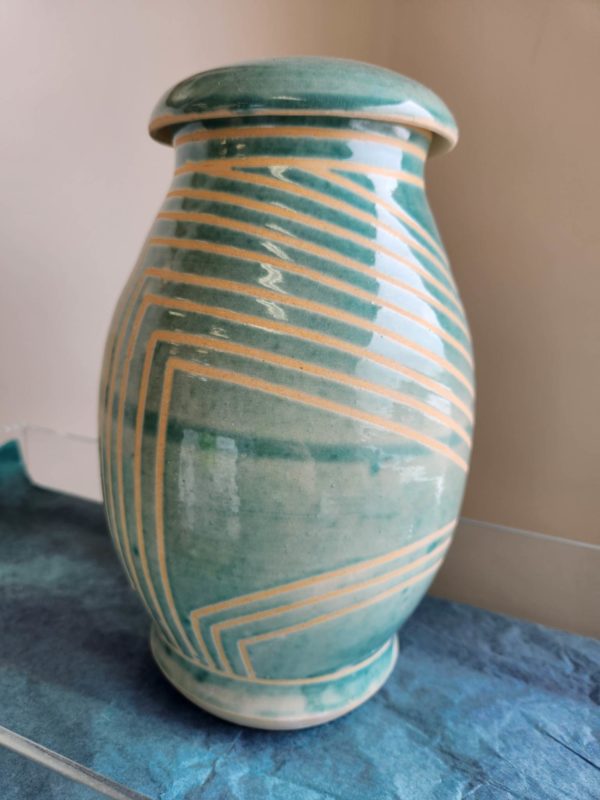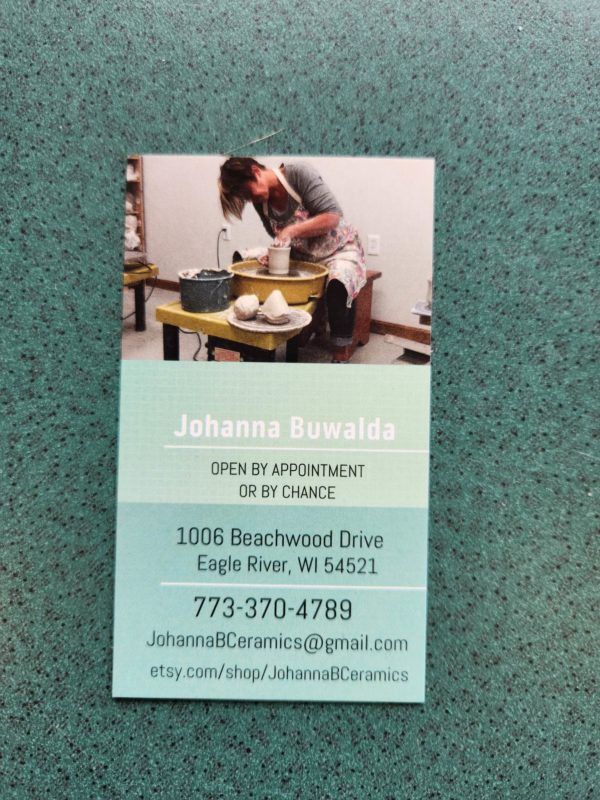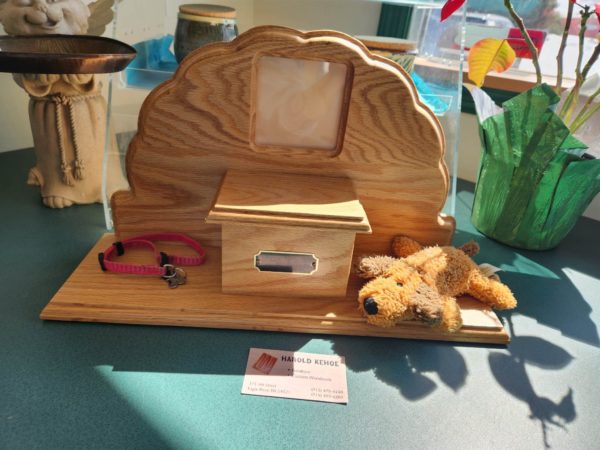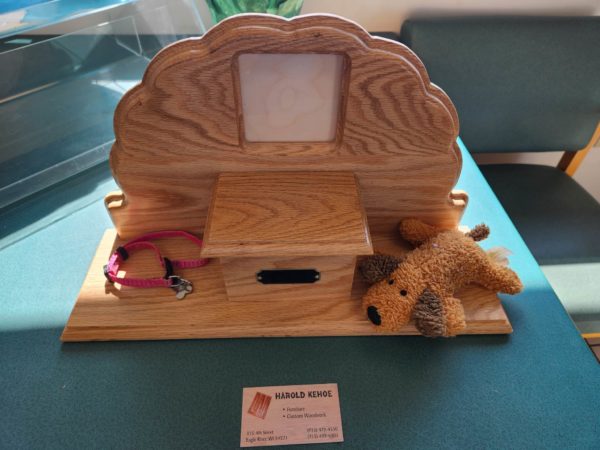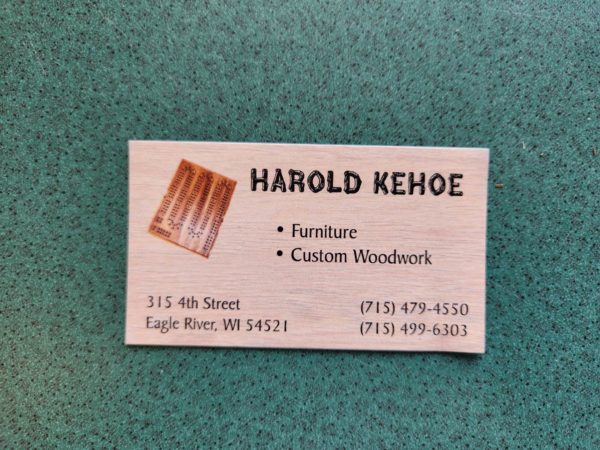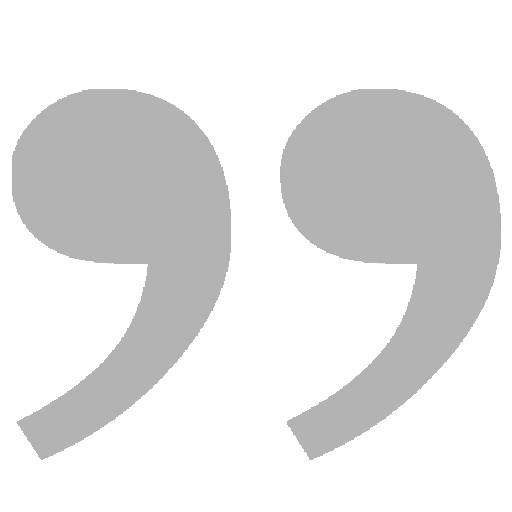 Ginger and Gunner LOVE ❤️ all the vets and staff at Eagle River Animal Hospital!!! They are so loving, caring and are truly concerned!!! We have spend allot of time with them and both dogs didn't start out very nice with them but have grown to trust and love them!!! Would recommend this place to anyone!! Thanks for all the great care for my fur babies!! 🐶❤️🐶❤️
BILLIE JO
Facebook Review